TBP FAMILY SPIN & GO HUD
€99.00
Heads-Up HUD
3-Way HUD
Stacksize Filtering
929 Total Stats
231 Stats used in HUD
TBP FAMILY SPIN & GO HUD
Team Bas Poker Spin & Go HUD is a perfect HUD for an overview about your Opponents with all the necessary Stats shown at the table.
HUD including Stats by Positions and Stack Depth for 3-Way and HU.
3-Way HUD Panel: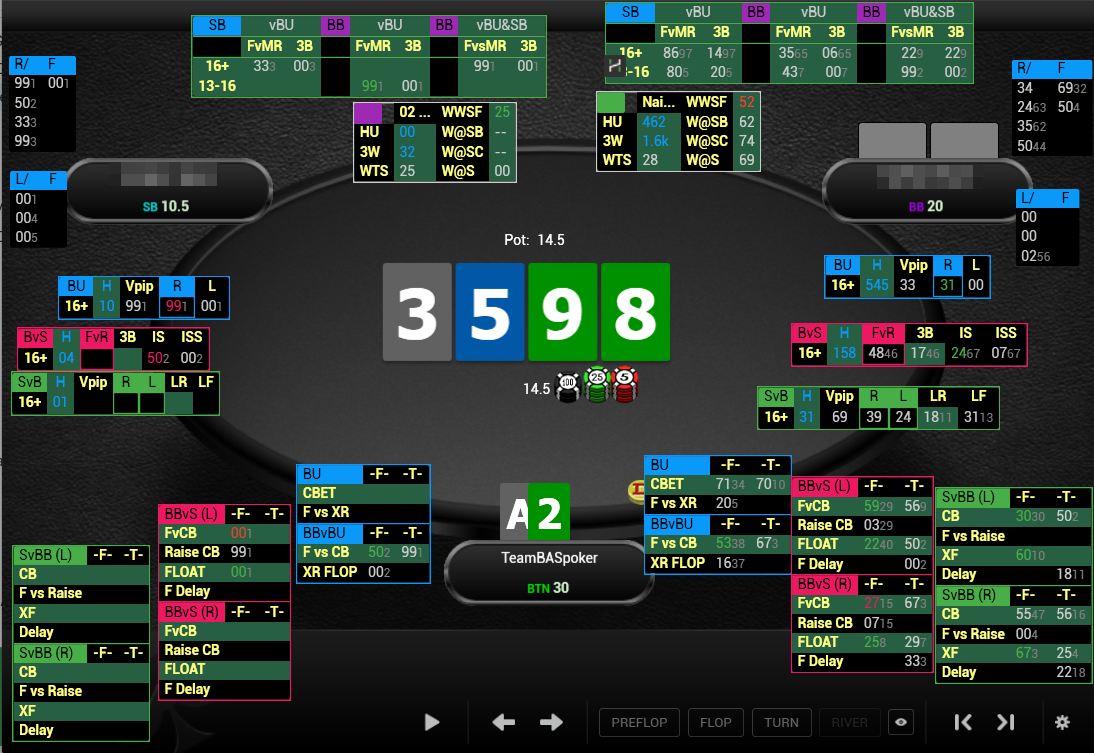 Headsup HUD Panel: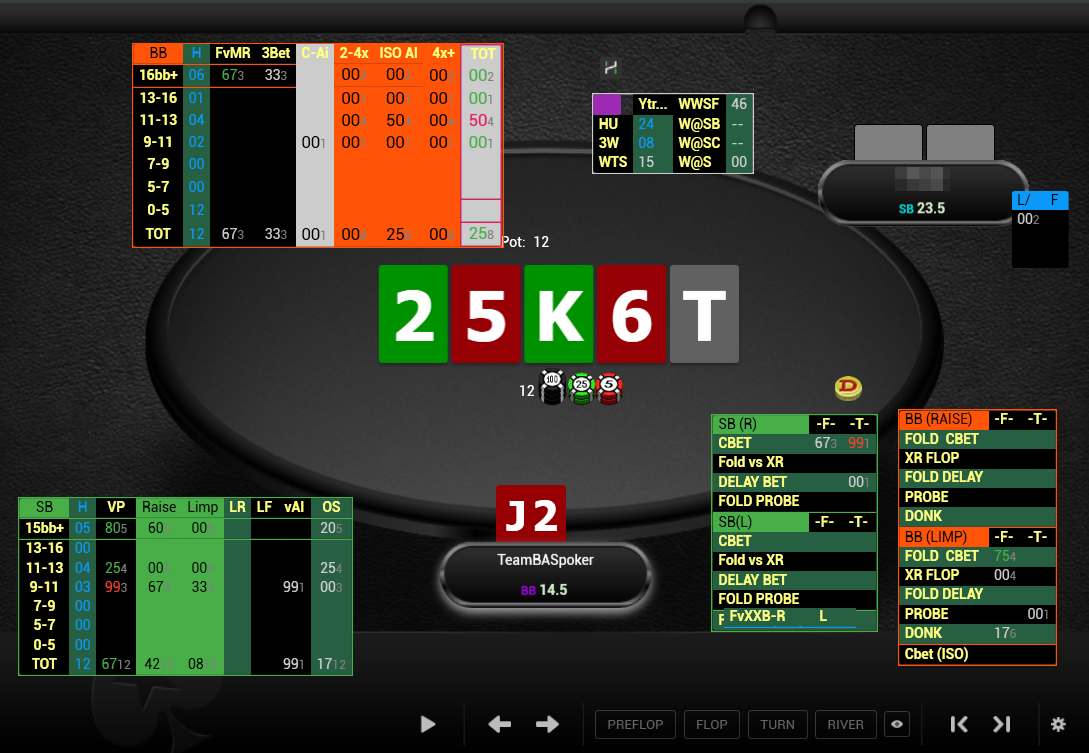 Popups with all necessary Stats for Analyzing your Opponent In-Game on and off table.
This includes Stats by Stack Depth for Preflop and Postflop.
Content:
HUD for Hand2Note
Lifetime License, 1 Month License and Trial License
3-Way HUD
Heads-Up (HU) HUD
Stacksize Filtering
929 Total Stats
231 Stats used in HUD
100% for Spins
Based only on the best HUD Tracker available on the Market – Hand2Note
Looking for a elitist HUD? Check out the Team Bas Poker Elite Spin HUD!