TBP ELITE SPIN & GO MDA POPUP
€799.00
Mass Data Analysis (MDA) Popup
No HUD, Popup only
Designed for Study and Population Analysis
Board Structure Analysis
100% for Spins
TBP ELITE SPIN & GO MDA POPUP
MDA Popup for Postflop Analysis is based on Hand2Note – the best HUD Tracker on the Market.
If you want to Analyse your whole Database and find Exploits/Leaks for REGs and Fish, this Popup will Help you to do so.
It includes all necessary Stats For Headsup and 3-Way related and split by Position and Stack Depth.
Available Advanced Stats for Deep Analysis Like Bet/Check/Fold or Calling Stats to Analyse the Range of your Opponents.
Calculate the precise Outputs on Betting Patterns For Flop, Turn, River.
Take your Game to the next Level with Board Texture Analysis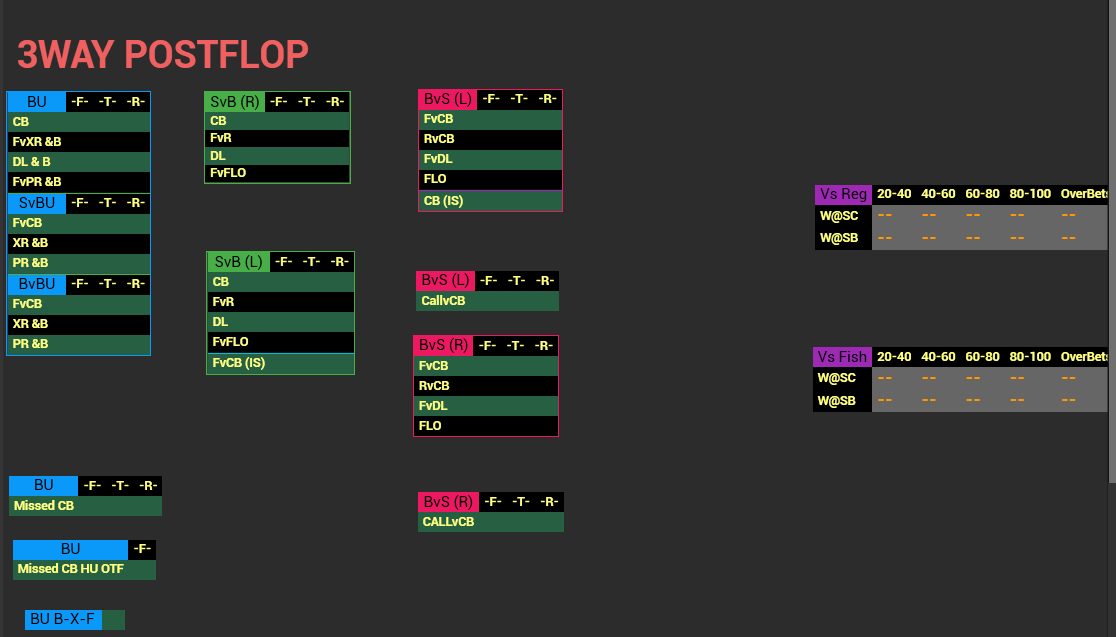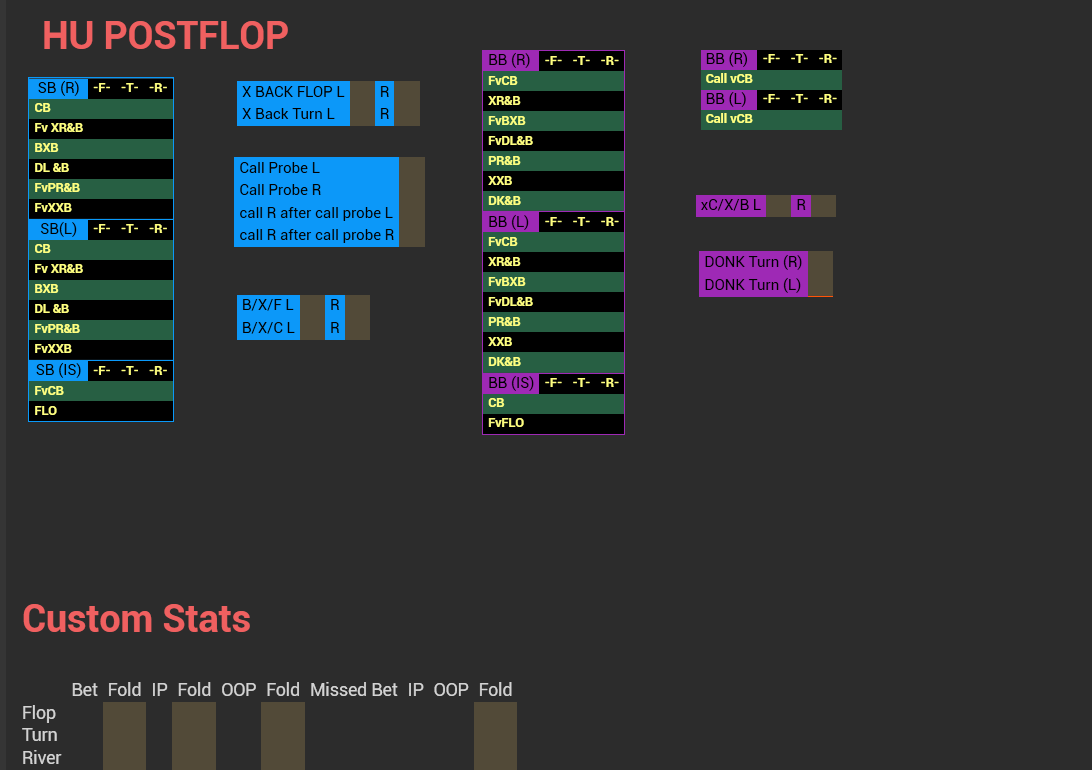 You will find Multiple Board Textures Analysis in one Popup with total Ten Tabs for 3-Way and HU:
General
Ax Dry
Ax Dynamic
King/Queen-High (K8x and lower)
Flop Two Broadway Cards
Flop Mid Connected Dynamic
Flop Low Connected Dynamic
High Board Paired
Low Board Paired
Monotone Boards
Content:
Mass Data Analysis Popup for Hand2Note, ideally for Range Research
100% only for Spins
Availability: Lifetime License or 1 Month License
Buy-In Restriction Editions:

up to 25€/$
up to 50€/$
up to 100€/$
any Stakes

Trial Version Available
10 Main Popups/Tabs with different Board Texture Analysis for 3-Way and Headsup
Total 1973 Stats
Developed by TeamBAS Poker
Looking for a MDA Popup for Cash or MTTs? Check out the this MDA Popup!